Trampolene release 'Best Welsh Album Since Performance & Cocktails'
Their latest album 'Rules of Love and War' have taken Swansea band Trampolene to a completely different level. The band, which are well known for creating amusing and slick poetry on tracks like Ketamine and Poundland have mastered the merger of Dylan Thomas inspired poetry and indie/rock/disco tracks.

Lead singer and guitarist Jack Jones told me in late 2022 that in years gone past, their fanbase were often split into those that enjoy their poetry or their music. This album harmonises them both perfectly and their appeal will no-doubt rapidly grow.

The opening track 'And Still Blood Has No Nationality' sets the tone for an album mixed with joy and meaningful lyrics. A seriously powerful song, (which Gary Lineker would approve of) with the lines 'For every passport given and granted there is a family ripped up and stranded, we risk the ragged, raging sea and still blood has no nationality'.

The tempo of the album changes throughout yet it flows from track to track seamlessly. With the modern world of streaming, Trampolene fans will already know the titles 'Thinking Again' and 'Money', yet the bulk of the album is new to us all.

Brass
We have some brass to accompany the band with the uplifting 'Alexandra Palace', and its song for Sam and Alice. But as with many songs from Trampolene, despite the uplifting music, it's unclear whether there is a happy outcome for Alice and her lover (or not).
The vulnerable, yet foot tapping tune of 'Sort Me Out' is destined to be a crowd pleaser. The Bunkhouse will be rocking with their sell out gig on April 15th – I'm predicting this to be in the encore! An absolutely outstanding tune!
The album slows in the middle with the singalong piano ballad of 'I'm Not Your Man….Maybe' and 'Lena Lullaby'- a track which wouldn't seem out of place on the Beatles album Abbey Road. These are followed by the short but beautiful album title track "Rules Of Love And War". Another tune which collaborates poetry with a harmonic chorus.
Trampolene Tempo
The instantly catchy singalong tune of 'Together' sums up the album in one track. It gets the tempo going once again before slowing right down. Then picking up once more – another track to look forward to seeing live!
'Litany of Council House Mistakes' bring a slower and sombre feel once more. Before we kick into the almost-Disco track 'Money'. The fast and witty poetic lyrics from Jack Jones along with the excellent chorus vocals of Wayno Thomas make for an unbelievable track. The lines 'I'm not saying that people with money are bad, I just wish that it was a choice we all had' will resonate with many of us.
The strings come out for 'Resurrection Concerto' for the most emotional track on the album. Lyrics that sadly, many will relate to. The 6-minute track has everything, including a fast paced and musically aggressive end, which is almost strange but very apt and moving. It is one of those tracks that gets better and deeper every time you listen to it. Layers and layers of it.
'My Love Elusive Yet' gives a mystical end to an album which deserves to be regarded as one of (if not the) greatest album from Wales this century.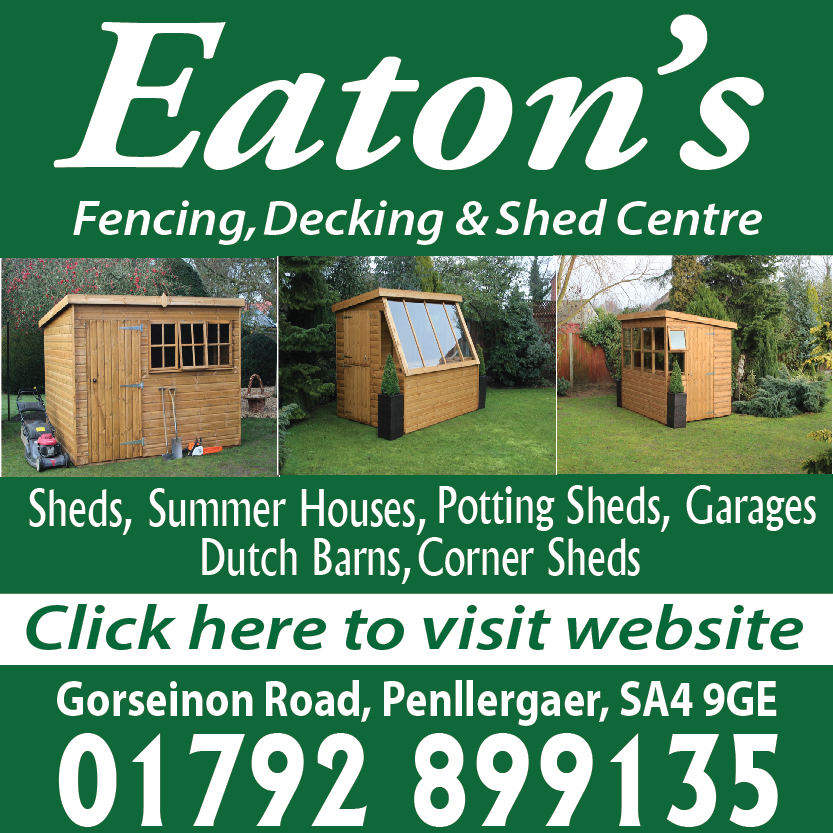 Check the album out on Spotify here.