YEAR 11 LEAVE IN TRUE BIRCHGROVE STYLE!
This article is written by and from Birchgrove Comprehensive School.
Our fabulous Year 11 pupils left us on a real high, enjoying each other's company in their bubble and taking too many photos to mention. The main hall was filled with laughter and then tears as the sound of the 3 o'clock buzzer went off for the very last time.
The Year 11 leavers assembly was outstanding, and a big mention must go to Sam, our Head Boy who put together a memorable video with old and recent photographs to display with very appropriate music. In his own time Sam put together a Yearbook to make sure that every pupil left with a wonderful memory of their time with us.
Well done, Sam! Mrs Lee and Mrs Jones baked biscuits with our school logo which every pupil was offered. Some very heartfelt speeches were made, and the beautiful balloon arch put together by Miss Reynish, Miss Jones, Mrs Ward and Eden of Year 11 went down a treat with our pupils.
Year 11 pupils had a very memorable leavers day, to reflect on, in the future. Our pupils definitely weren't leaving us without the send-off that they deserved. It is going to feel very strange without you all here, but to know that you are all going on to your next chapter in good stead, puts our minds at ease.
We are very proud of you all and we wish you all of the success in the world. Thank you for being you and thank you for being a most memorable part of our Birchgrove family. We will always be here for you! Stay positive, focused and keep in touch with each other, always!
(some of our pupils are exempt from wearing face covering!)
MR OWEN, HEADTEACHER'S MESSAGE.
Year 11, class of 2021. Could I begin with wishing every one of you the very best for the future. Many of you will have clear plans for the future with an idea of the career you want, others of you may be uncertain what you wish to do in the years ahead. My advice to which ever group you consider yourself to be in, is to be confident in your abilities and take every opportunity you are given.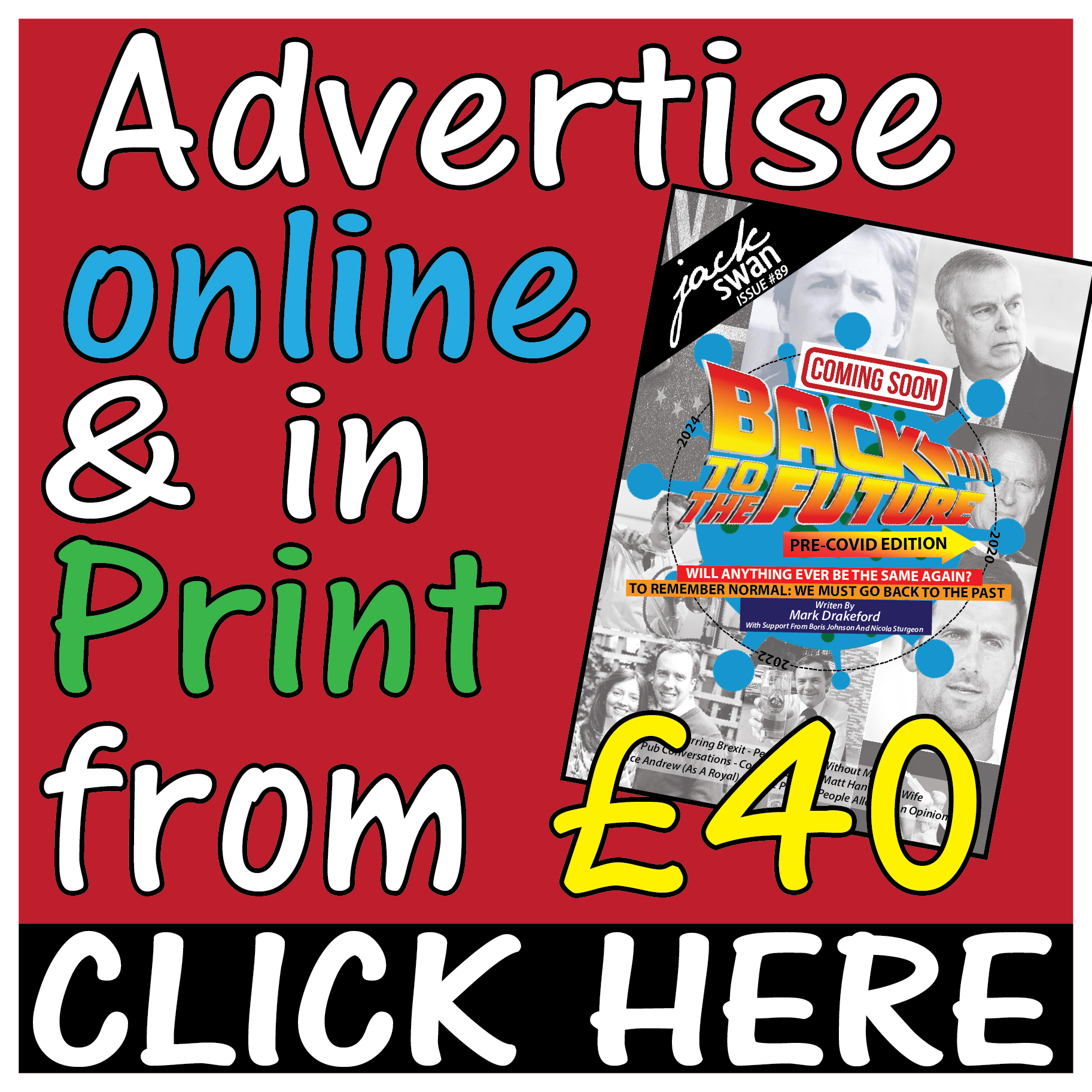 As a year group you have provided a fantastic example to younger pupils. You have supported your teachers at every stage as we have dealt with the challenges presented by the COVID pandemic.
As you move on to college or employment take the time to reflect on your achievements. Successfully getting your GCSEs is a challenge in itself, but you will have achieved this goal while coping with the barriers presented by periods of remote learning, national lockdowns and the new safety rules introduced around the school.
"Amazing and exceptional"
Under these circumstances successfully completing your studies and achieving your GCSEs can be regarded as amazing and exceptional. You have worked well with your teachers at every stage to keep your education on track and for this I am grateful and proud of every one of you.
Thank you to every pupil in your year group for your cooperation and adaptability over the last two years. Your GCSE journey has certainly been a unique experience. You must remember that the resilience and maturity you have developed through this difficult year are qualities that are as valuable as the GCSEs themselves.
When life throws you challenges in the future you will be able to draw on these strengths and know that you will get through it and that these too shall pass. Keep going, do what is in your control and believe in yourself.
I wish you all every success for the future and thank you for the support you have given to teachers and support staff in keeping the school moving forward throughout your time as a pupil at Birchgrove.
MR TUCKER'S HEAD OF YEAR 11 – LEAVING POEM
5 years have passed in the blink of an eye, it's time to fly the Birchgrove nest,
We want to say a special GOODBYE, From the staff at Birchgrove, "ALL THE BEST"
Good luck to you all in the big wide world, whatever the future may hold.
Be the BEST, and be yourself, forget Silver, you reach for that GOLD!
Taking Pride in Achievement is our motto, and we take great pride in YOU.
Without you here, it won't be the same, but you've all made it through.
You've each left your mark in your own special way, the class of 2021.
A roller coaster year since March 2020, when the first Covid lockdown began.
Learning via Teams was a challenge for all, live lessons / forms quizzes and Kahoots.
Bad Internet connections and assignments not loading, meant several computer reboots.
Cherish the memories of fun times you've had, during lessons and playing for school teams,
As this chapter closes another begins, time to move on now and live your dreams.