Love Sketty Week – 20th – 26th September 2021
Swansea and Neath Port Talbot are made up of dozens of local communities. Each one special and Sketty is no different. We wish to celebrate these communities. To look at their history, local walks, pubs, sports teams, scenery, people and what makes each one such a special place to live.
Each community is unique. So, each week, we wish to look at a different local community and celebrate what it has.
Monday 20th September will be the beginning of our 'Love Sketty Week'. Where we will concentrate on all things Sketty.
If you live in Sketty then please help us.
BEST PHOTO OF SKETTY 2021
We are looking to collect photos which people have taken of the area over the last 12 months. We will then ask residents to vote for their favourite snap, which will be crowned 'Sketty photo of the year'.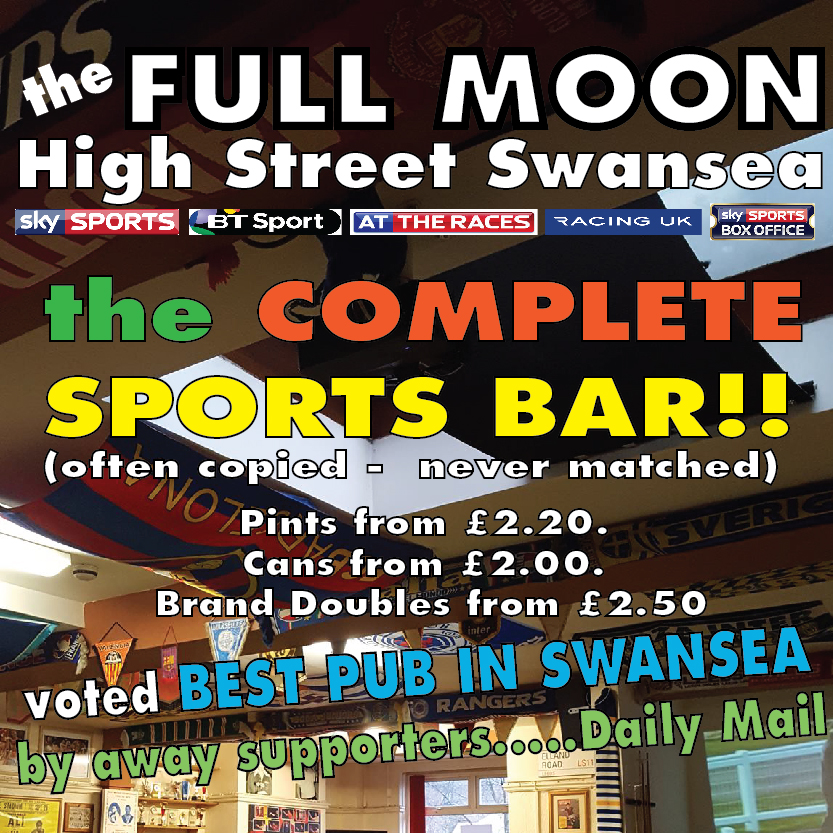 If you have a local photo which you love. Please send it to us, with your name and confirm that you have permission for us to publish the photo. We will enter the best ones for photo of the year. Contact us here.
PUB STORIES – Vivian Arms
We are looking forward to having a drink and learning about the Vivian Arms. Exploring its past, present and its future. It would be great to hear your stories about the pub, any fond memories. If you do then please get in touch.
LOCAL SPORTS – Sketty Church Cricket Club
We will be running a feature on Sketty Church Cricket Club. Looking at how it began, its greatest achievements and what the aims are for the future. If you have played or been associated with Sketty Church Cricket Club then it would be great to hear from you. Please get in touch
HISTORIC BUILIDNGS / PEOPLE / WALK
The people of Sketty know the area best. What do you love most about it? Please let us know:-
Are we missing something about Sketty?
If we are missing something. If there is one thing which we should cover to really show off your area then please let us know.