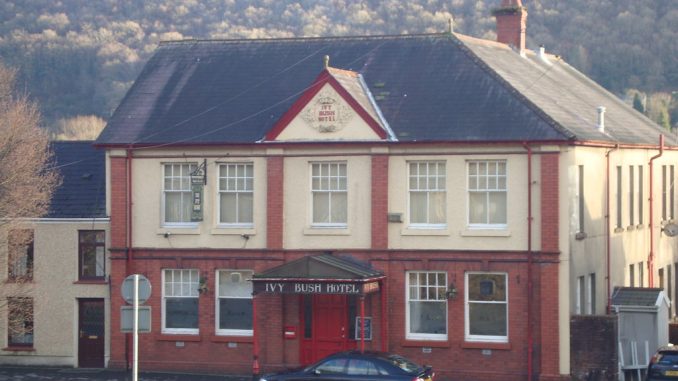 I hope you enjoy this quiz, we have had fun making it and we are pretty confident that the answers are all right….. A few tricky ones here for you to try and get your head around.
PONTARDAWE CRYPTIC QUIZ
Bit of fun here. A combination of your knowledge of Pontardawe and your brain capacity! Some of them are tough. Be very impressed if anybody gets them all right!