HAVE YOU BEEN CALLING THE WRONG PLACE ELEPHANT ROCK?
Elephant Rock is a well known landmark in Pontardawe. There are few better views within the Swansea Valley than the rocks just below the 16th hole on Pontardawe Golf course. Views across the whole Town and over to Alltwen opposite. The Gwachel roundabout, the flyover and of course the wonderful St Peters Church in the foreground.
I went there for a fireworks night once. We could see the sky alight all down the valley. However, this spot is not, as many people call it; 'Elephant Rock'.
The name is a strange one. The rock looks nothing like an elephant. There is also no known evidence that suggests that elephants used to grace Pontardawe golf course and would peer from the rocks to enjoy the view. Nor that Elton John once played an alternative version to his famous Crocodile rock in the Pink Geranium.
So why 'Elephant Rock'?
It seems that over the years, Pontardawe has become confused.
A short space away, there is an unmissable Elephant rock. A stone caving of an elephant which would help explain its name. It seems likely that this rock has simply been mistaken for the more visible one which is often called it today.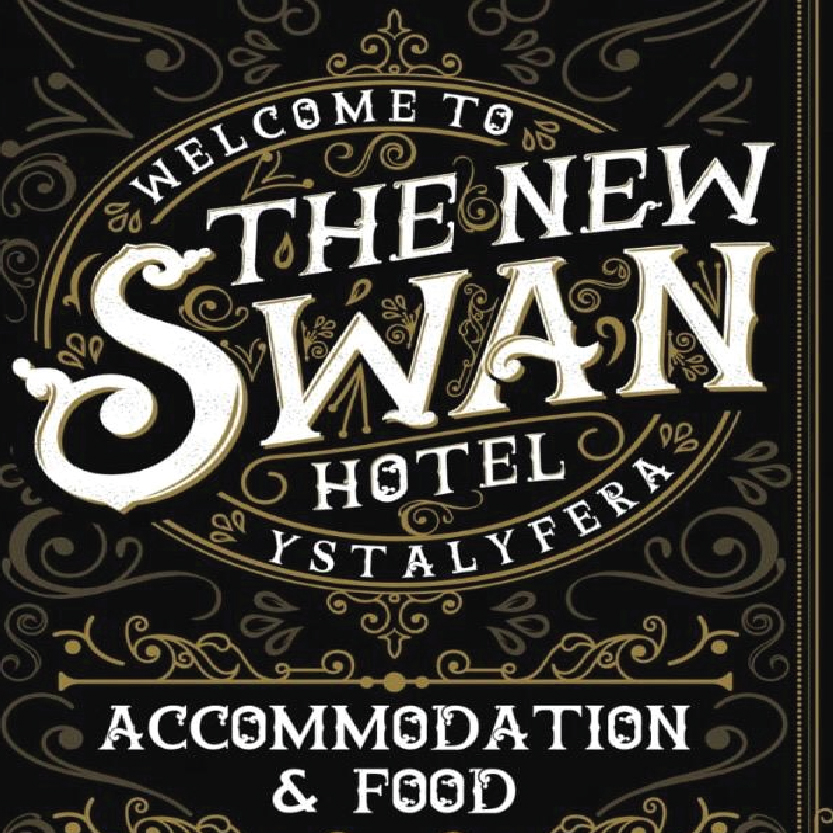 When was it made?
On the correct Elephant Rock, there is also a carving of St Peters church. The Church was built in 1862 and so we can assume that the rock was carved after this date. There is references of locals speaking of the carving in the 1960s and so we can probably track it down to a 100 year period but it would be nice to get more information.
Who carved it?
There may well be someone out there who knows more. Who carved it? Why an elephant? It would be great to know. Please get in touch if you have any information [email protected]
Where is Elephant Rock?
It is summer. We live in the most beautiful of places. Get out and explore and I'm sure that you will find it. If you don't then you will find something else, equally as amazing!

Click here to see Coed Alltacham | Explore South Wales