Pharmacist "astonished" that third pharmacy in Pontardawe is rejected
Local Pharmacist Mr Ajmol Ali is "astonished" that an application has been rejected for a third Pharmacy in Pontardawe. Mr Ali, who has worked for many years in the Town, is asking the community for support with his appeal.
The Pharmacy has been rejected by the Pharmaceutical Application Committee of the Swansea Bay University Health board who believe a third Pharmacy is unnecessary. Community Pharmacy Wales (CPW) committee said that they "are satisfied that the current provision of pharmaceutical services in Pontardawe is adequate, and sufficient to meet the needs of the local population, and an additional pharmacy is neither necessary nor expedient."
Community Pharmacy Wales (CPW)
The CPW stated that "they had not identified a gap in services" and that "the two pharmacies already located on Herbert Street both provide full essential, advanced and enhanced pharmaceutical services, Monday to Friday, and half day on Saturday, with evening and Sunday provision available in a neighbouring area approximately 20 minutes' drive away."
"The committee found that the prescribing figures provided in the application did not show a noticeable increase over time, and that the overall number of items dispensed had gone down since 2018 – which contradicts the need for an additional pharmacy."
"The committee noted that the application has support from Pontardawe Town Councillors, who referred to delays, pharmacies under pressure and not coping. Councillors also referred to complaints from the local community in relation to the above. The committee found no specific evidence of these complaints to the councillors had been provided with their representations, and found the concerns of Councillors Phillips, Purcell and Richards, essentially to be anecdotal."
CPW said that "The committee also noted that no complaints or incidents had been reported directly to the Health Board, and no representations were submitted by the Community Health Council, or the Local Medical Committee, and they had not raised any concerns on patients' behalf. The committee concluded that if there were any significant issues as outlined by Councillors that there would have been some supporting evidence from these sources."
Appeal against Pontardawe pharmacy decision
Mr Ali strongly believes that there is a need for an additional Pharmacy. The Pharmacist told us "We are deeply disappointed with the Local Health Board's complete rejection of our application for a much needed independent third pharmacy in the Pontardawe area. We believe the local health board members completely disregarded the well-informed opinions of key community leaders and town council members, many of whom have written strong letters of support, which were included as evidence with our application."
"We are quite astonished at the Health Board's conclusion that the existing two pharmacies are adequately addressing the needs of the community and that no complaints have ever been raised. In our understanding, this is completely contrary to the experience of locals and their community leaders."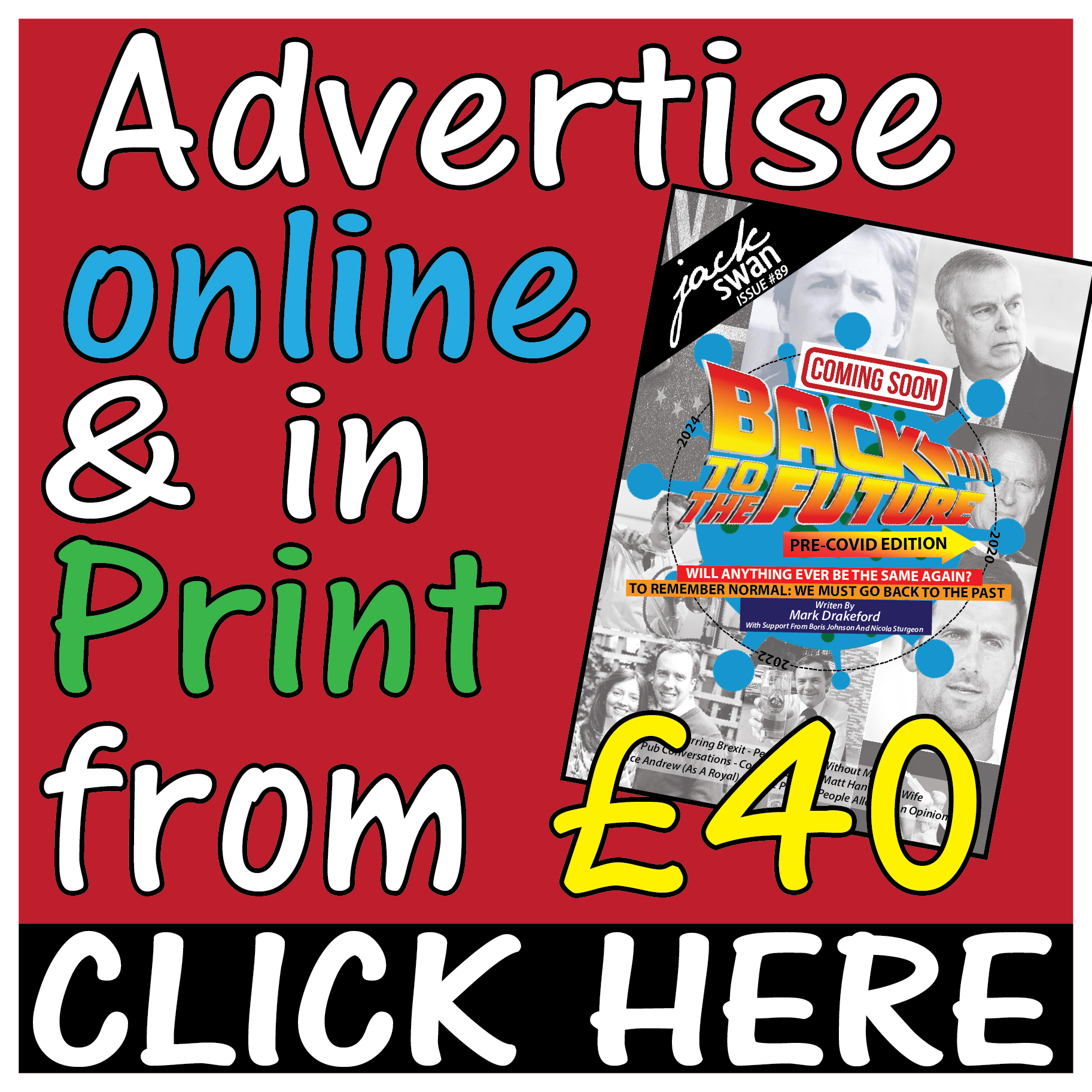 "We are strongly appealing this decision at the Welsh Government level. We therefore kindly request your urgent support, as this will be Pontardawe's last and final opportunity for a third and independent pharmacy to open. Please send in your personal stories and testimonies of why you feel a third pharmacy is urgently required for the people of Pontardawe. We will forward all your statements to the Welsh Government during our appeals process. Thank you"
A petition has been set-up to support a third Pharmacy:-
https://www.change.org/p/nwssp-primary-care-service-help-open-an-urgently-needed-independent-pharmacy-in-pontardawe
Mr Ali has asked that any letters of support could be sent to him at [email protected].