NPT Council pave way to build controversial school on Pontardawe Fields
Fields in Trust have agreed to exchange a protection on the Ynysderw Playing Fields. Paving the way for the largest Primary School in Neath Port Talbot.
The land is owned by Neath Port Talbot Council but protected from being built on. The fields have been protected by Fields in Trust since 31 January 1963 as a King George V Playing Field.
However, the council approached Fields in Trust earlier in the year hoping to swap the protection for another field. In a change to previous discussions, the Pontardawe Recreational ground is the field offered by the council and accepted in principle by Fields in Trust.
Objections
This upsets Matthew who started the petition to save Ynysderw Fields. He said "Fields in Trust have had the wool pulled over their eyes by a council with no morals. On the face of it, they can and are arguing that it is a like-for-like swap. It clearly isn't. The idea that only one football field is lost is misleading. Hundreds, maybe thousands of children play on the field closest to the leisure centre each week. Which is included but not mentioned."
"The biggest con here though is once again what has been offered. The Recreational Ground appears a fairer swap. However, just like Cwm Du Glen, it has no prospect of ever being built on. It is in a flood plain. There is no point in protecting it. Fields in Trust have agreed to stop protecting a field which can be built on, to protect a field which cannot be built on. There is no logic."
Maps from Natural resources Wales show that the Recreational Ground is within a flood plain. We are told that it would be incredibly difficult to ever build here. It is also understood that the council ruled out this as a possibility for the new school partly for this reason. You can see maps below or click here for more details.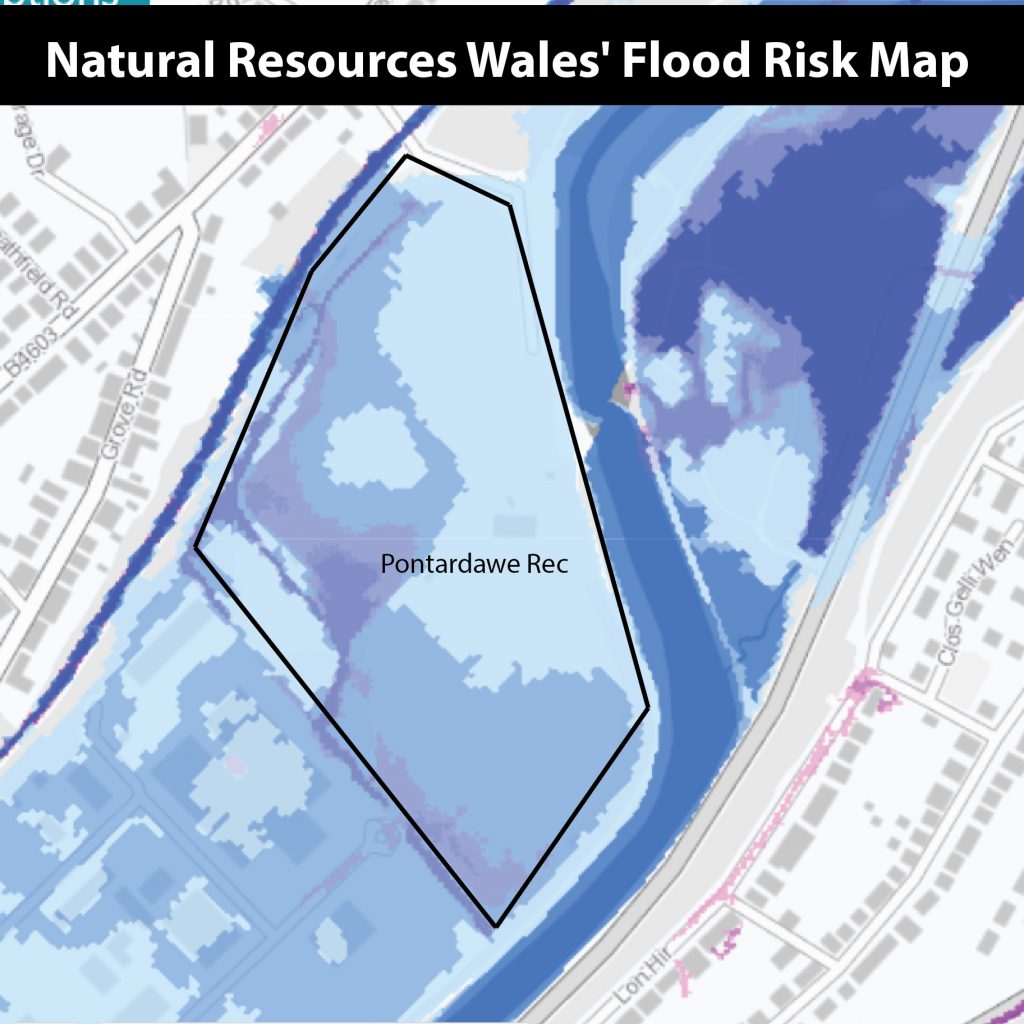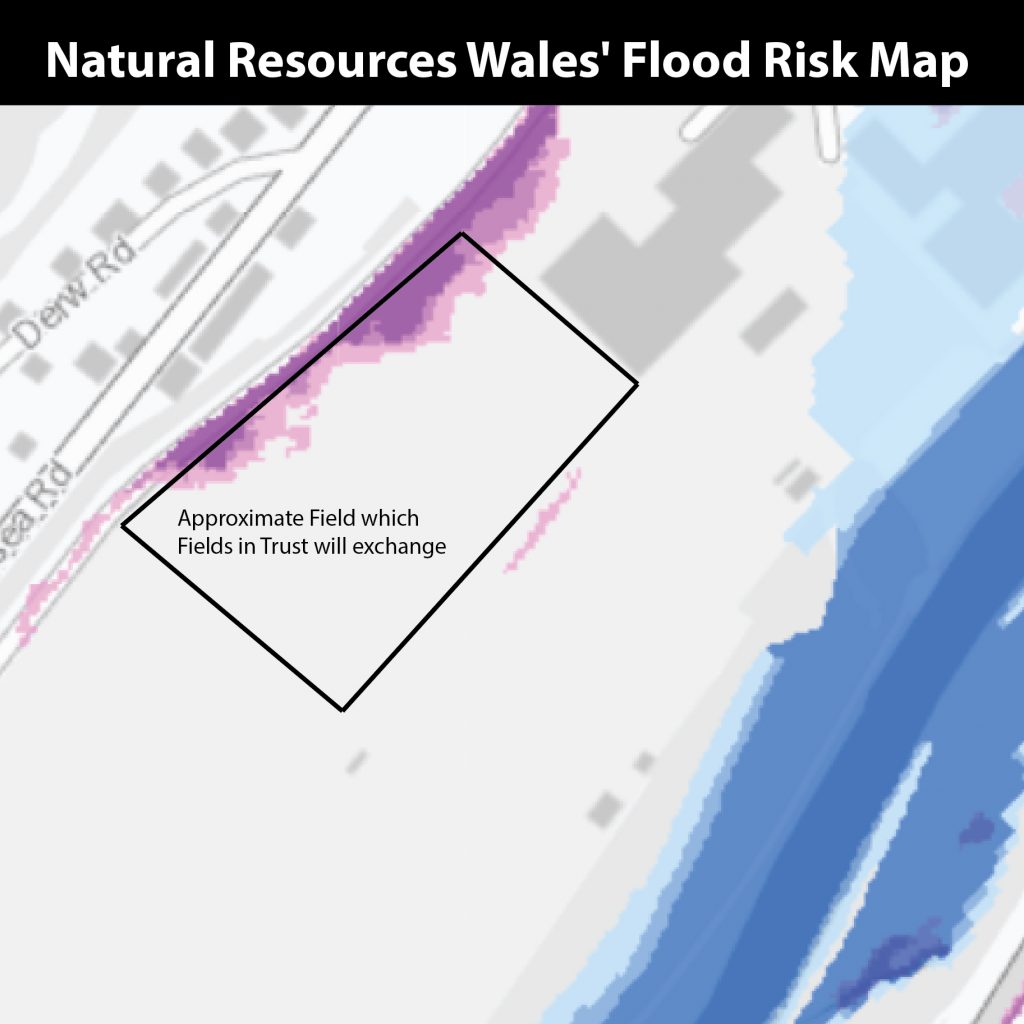 Fields in Trust
Fields in Trust have said "The landowner, Neath Port Talbot Council made an application to release a part of Parc Ynysderw of approximately 1.6 hectares from Fields in Trust's protection – resulting in the loss of one football pitch. In line with Fields in Trust's published policy on changes to protected spaces, replacement land of equivalent quality and accessibility – serving the same community is required."
"Neath Port Talbot Council proposed the protection of Pontardawe Recreation Ground. This is a 7.82 hectare space much of which is currently used as playing fields under lease to the Pontardawe Community Sports and Recreation Association."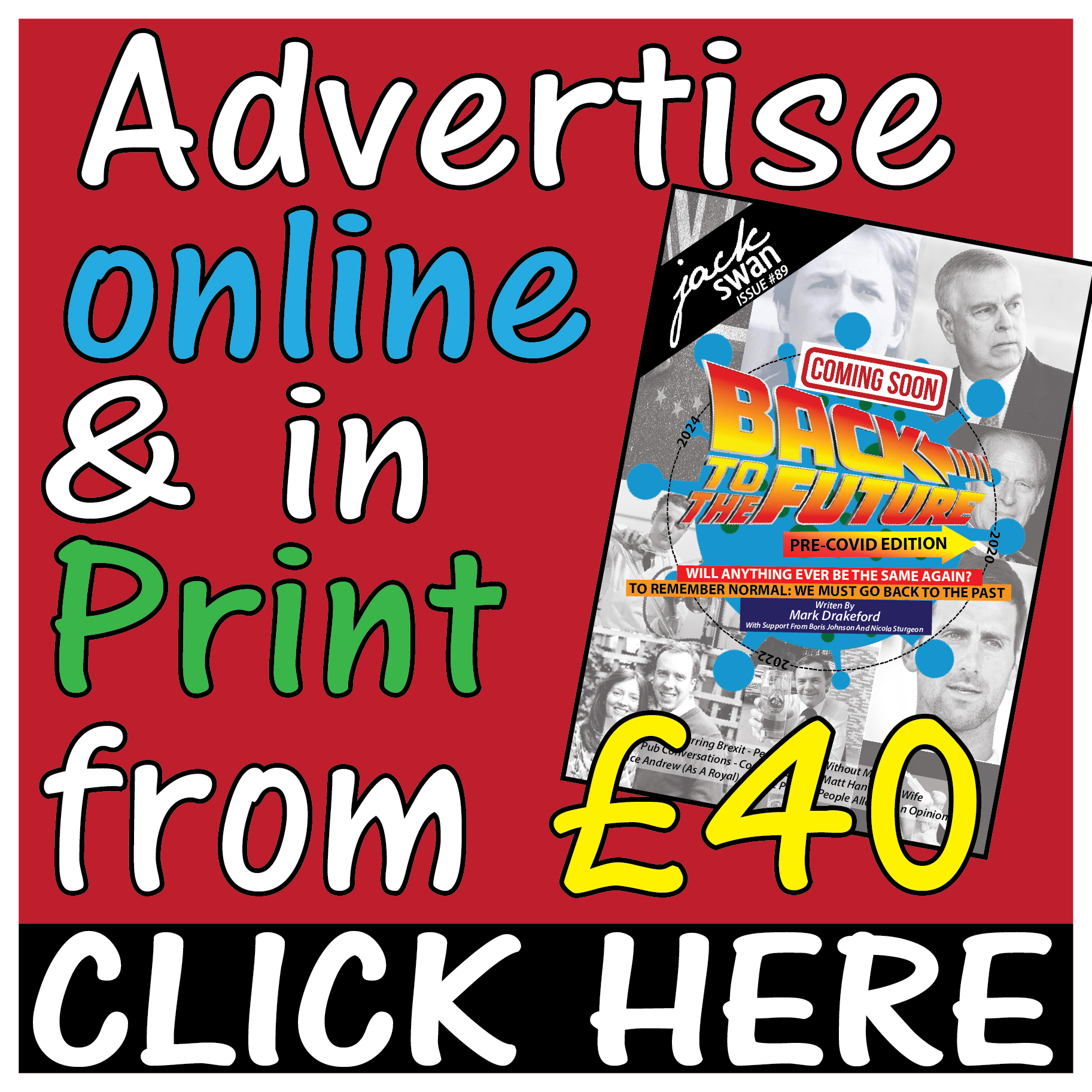 "The Fields in Trust Cymru Committee, who are delegated to make Field Change request decisions in Wales, have agreed to the change in principal provided that legal protection of Pontardawe Recreation ground proceeds before work starts on Parc Ynysderw, and that full planning permission is obtained before the legal work is begun."
"Any further questions about these proposals will be addressed through the local planning process. In addition, any changes to existing sports pitches will be referred to Sport Wales as the statutory consultee on planning applications affecting playing fields. Neath Port Talbot have committed to improve the drainage and facilities on the remaining part of Parc Ynysderw."
"If the agreement proceeds to conclusion there will be an increase of 6.22 hectares of recreational land legally protected by Fields in Trust for the use of the residents of Neath Port Talbot forever."
Anger towards deal
Matthew is angry with Fields in Trust "It just seems like politics (from Fields in Trust). They will sit back in their cosy office and see that their portfolio has expanded. However, on the ground, in Pontardawe, we lose out. To be honest, Fields in Trust have been an embarrassment here. They are either too naïve to see that they have been tricked or they know full well that Pontardawe will lose out. They seem to care more for their figures than reality."
"Fields in Trust are an entity to protect open spaces. They have just secured a deal which will result in Pontardawe having 1.6 hectares LESS in open spaces. Who cares whether they, themselves have an increase on their books? What matters is what space the people and children of Pontardawe have access to. This decision will ensure that the people of Pontardawe will have less fields to play football, Rugby, cricket, British bulldogs or anything. It is an absolutely shocking decision. Once again, major decisions which affect us here in Pontardawe are forced upon us by people who have never been here and have no affiliation with the area."