Neath Port Talbot House Prices UP but which part sees biggest increase?
House prices in Wales has increased at a faster rate than the rest of the UK according to Rightmove. The online estate agents states that Neath Port Talbot has seen average houses increase by 15.7% in the last 12 months.
This increase is greater than the 7.5% in neighbouring Swansea, Powys (11.3%) and Rhondda Cynon Taff (10.8%). Although Bridgend (19.4%) and Carmarthenshire (19.9%) saw greater increases.
According to Rightmove the average house price (sold) in Neath Port Talbot was £150,453 last year.
Who is buying houses?
Estate agent director Jeanne Fry-Thomas said: "Wales has always been perceived as a more affordable area and that has drawn in people who are selling much higher-priced properties outside the area.

"This in turn ends in a supply and demand situation and prices go up."
The prospect of long-term home working is thought to give workers a greater choice of where to live. Without needing to live near work. This could explain why the more rural Conwy, Carmarthenshire and Caernarfon has seen the greatest increase in Wales.
Rightmove Neath Port Talbot House Prices
Rightmove say "The majority of sales in Neath Port Talbot during the last year were semi-detached properties, selling for an average price of £140,437. Terraced properties sold for an average of £103,990, with detached properties fetching £234,432."
Biggest Change in house prices in Neath Port Talbot
Bryncoch was the area with the most expensive house prices. An average of £217,058. You could get change from purchasing two typical houses in Ystalyfera (£105,636) for the price of the average house in Bryncoch.
The Neath Valley saw the best increase in house prices. With Resolven seeing a 26% increase and Glynneath 20%. Cwmgwrach bucked the trend there with no increase at all.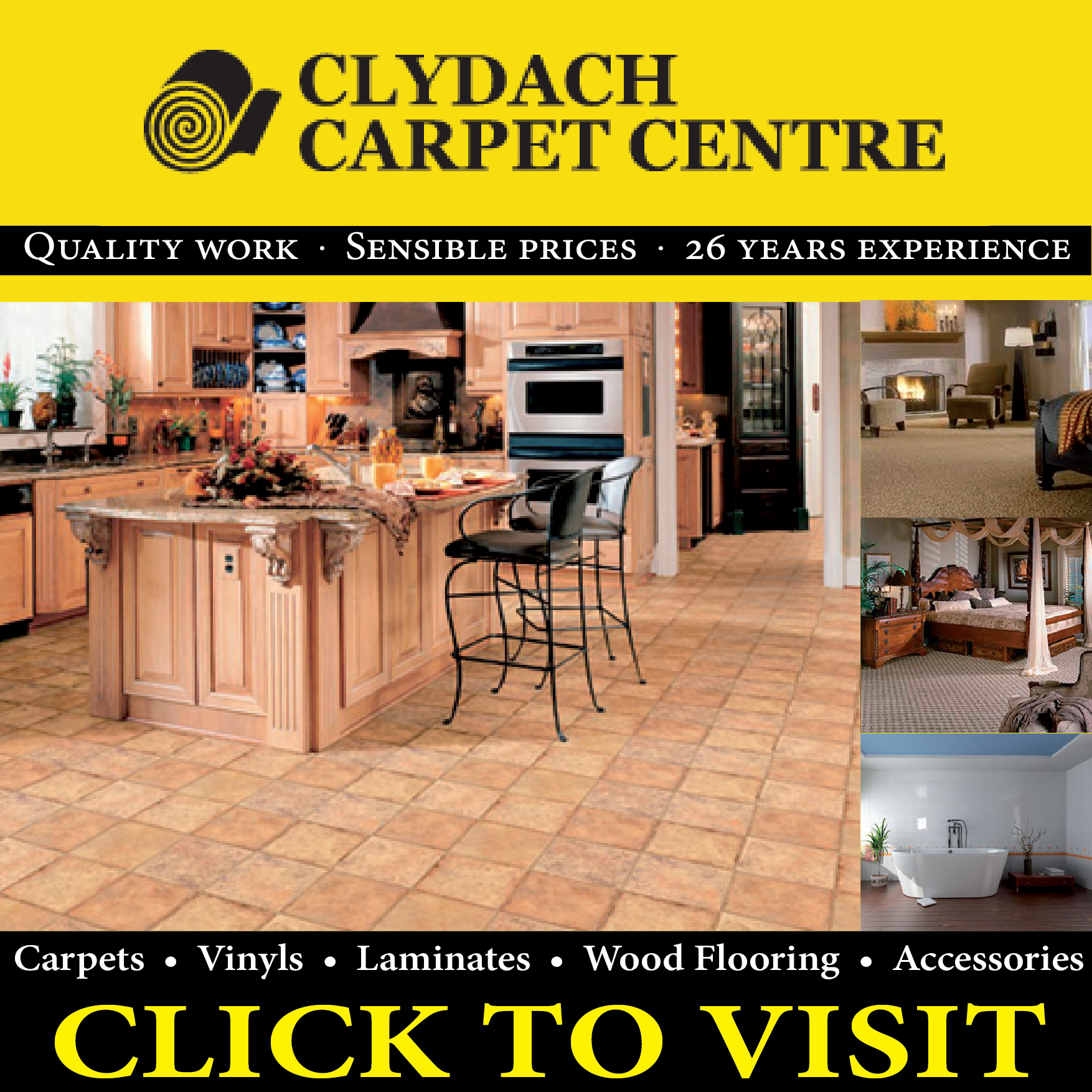 Neath Abbey (-9%) and Tonna (-11%) were the only places seeing their house price decrease.
Although We can't read too much into one set of figures. If one house in Tonna had been sold for £2 million last year, then that could skew the figures. Equally if Glynneath had seen its greatest mansion sold this year.
| | | |
| --- | --- | --- |
| Area of Swansea | Average Sold price | Change on last year |
| Bryncoch | £217,058 | 8% |
| Pontardawe | £180,476 | 5% |
| Baglan | £179,432 | 15% |
| Tonna | £166,095 | -11% |
| Cwmavon | £164,955 | 18% |
| Margam | £161,131 | 4% |
| Neath | £158,511 | 9% |
| Skewen | £150,230 | 4% |
| Crynant | £149,550 | 15% |
| Port Talbot | £140,286 | 14% |
| Glynneath | £134,985 | 20% |
| Neath Abbey | £130,731 | -9% |
| Resolven | £126,647 | 26% |
| Seven Sisters | £126,185 | 7% |
| Cwmgwrach | £112,692 | 0% |
| Briton Ferry | £108,734 | 5% |
| Ystalyfera | £105,636 | 0% |
Figures according to Rightmove.co.uk as of 18/08/21