How many Afghan refugees will Neath Port Talbot home? (if any)
There is confusion in Neath Port Talbot as to whether the council are to help with homing Afghan refugees or not. There seemed conflicting comments from those associated with the council.
On Wednesday morning (18th August) The BBC reported that:-

"Neath Port Talbot Council said it had already given support to a number of Afghan people under the scheme, but it could not do so in the current phase.

It said it was facing "pressure on local housing stock" due to the combined effect of homelessness and people hit by flooding in Skewen.

"We keep the position under continuous review and are committed to helping where we can," it said.
Neath Port Talbot Labour
Around 3pm Wednesday afternoon. The Neath Port Talbot Labour facebook page released a different message. The party stated:-
"-Afghan Refugees-
We can confirm that Neath Port Talbot WILL be taking Afghan Refugees and playing our part in helping those affected by the crisis.

Further details and exact numbers are being worked on as we speak.
We are aware there is a quote published by the BBC stating that we are not taking any refugees, this is not the case."
Late night update
The Labour page later in the evening shared:-


"Neath Port Talbot council has offered its support to three families from Afghanistan initially followed by another two, having already provided support to a number of Afghan people earlier in this programme.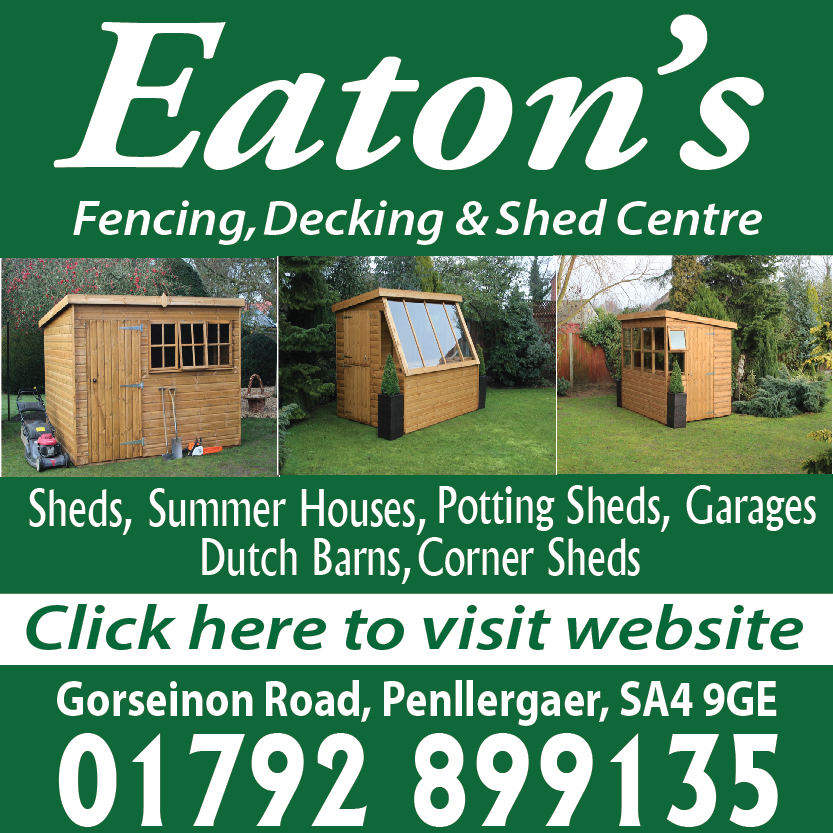 A council spokesperson said: "As stated in an earlier response to a media inquiry, the council keeps its ability to provide resettlement and assistance for refugees from Afghanistan under continuous review against competing demands for housing stock and is committed to helping where it can.
"Given the rapidly deteriorating picture in Afghanistan, the council has offered to support three families from Afghanistan initially then another two having already provided support to a number of Afghan people earlier in this programme. The council has also offered support to Syrian families under the Syrian Vulnerable Persons Resettlement Scheme.
The leader of the Council, Councillor Ted Latham, is keen that we play our part in supporting those impacted by the situation in Afghanistan."
Still no official word from council
At present, there has been no official announcement by Neath Port Talbot council. We do not know who the 'council spokesman' the Labour page refers to is. Nor whether the initial statement was incorrect or whether there has been a change of mind. We have emailed the council to ask for clarification however, we have not had a response.
Worrying trend
Former Labour chairman Alun Kremszczesniak feels the last 24 hours has been a "worrying trend". "We are seeing politics being played out on social media. It is happening in the U.S and in the UK and Neath Port Talbot are following suit. It is a worrying trend.
"This seems like a classic U-Turn. (where) The initial feeling was to say no but then when the council realised that public opinion was against them, the Labour hierarchy have changed suit."
"We seem to have a council which changes policy because its leader watched a Question Time special."
"The fact that it is a Labour facebook page giving 'updates' and not the official council is shocking. Many of us have been concerned that this council has become a dictatorship. Essentially there are a select few Labour politicians who run everything. They make every decision. Seeing council policy potentially dripped out on a facebook page to 500 Labour supporters is distasteful."
"It highlights a concern which many of us have had for some time. Where is the democracy? Whether it's the schools closing in the Swansea valley or Afghan refugees, these decisions seem to be being made by a few high-level Labour councillors on a whim. Without any genuine care for those directly effected."
Refugees in numbers
The UK government has committed to offer refugee to up to 5,000 Afghan refugees this year. With a population of around 142,000, a 'fair share' for Neath Port Talbot would be just 11 refugees.
As of 23rd July 2019 there were 1,399 empty properties in the county and 546 unoccupied but furnished homes.