What is YOUR opinion on Neath Port Talbot Council? Have your say!
Please complete this short survey about Neath Port Talbot Council. With council elections next year, we want to understand what you think of the current council.
Is Neath Port Talbot reaching its potential?
Please complete this really short survey.
[yop_poll id="4″]
Local democracy is far more relevant than some people realise. The Westminster elections always get all of the headlines but our councils makes a huge difference to our lives.
Our council tax, our schools, recycling, bin collection, roads, social services. The role our council play is vitally important.
Despite this, often a council election goes unnoticed. At the last Neath Port Talbot council election, there were seats that went unchallenged. That is that councillors were elected without anyone contesting against them.
Three councillors in the Port Talbot ward alone got elected unopposed. These councillors have huge responsibility. Their votes were the difference between the Swansea valley primary schools staying open or not.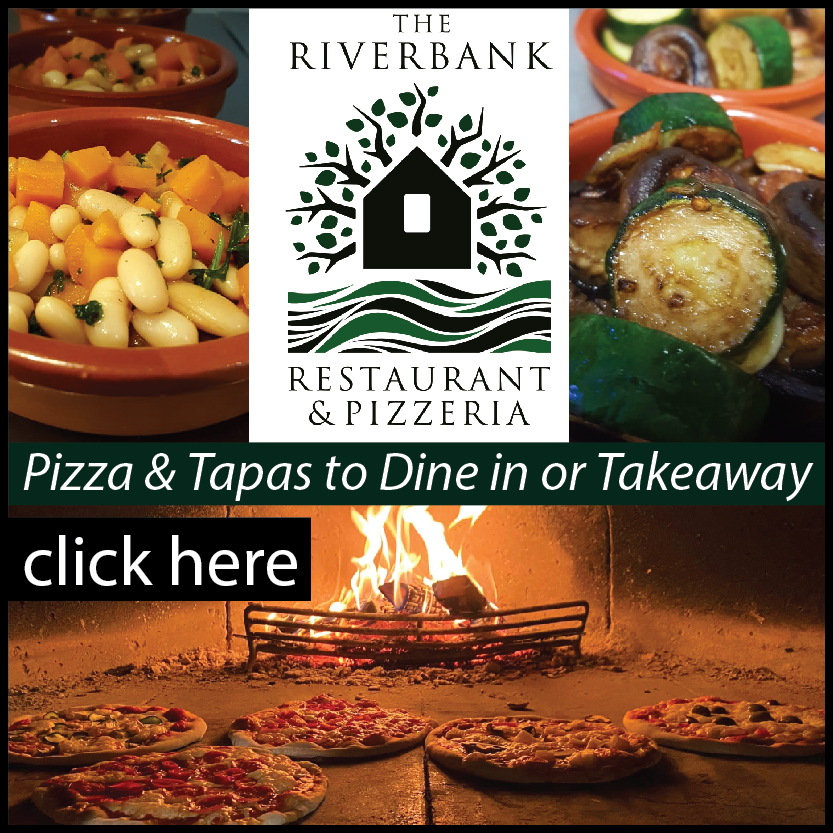 There is a County Council election in 2022 and we hope that there will be no free seats. For the sake of democracy, we need to challenge every person with the power to close schools or increase taxes.