4 Places Which Make Clydach a Great Place to Explore This summer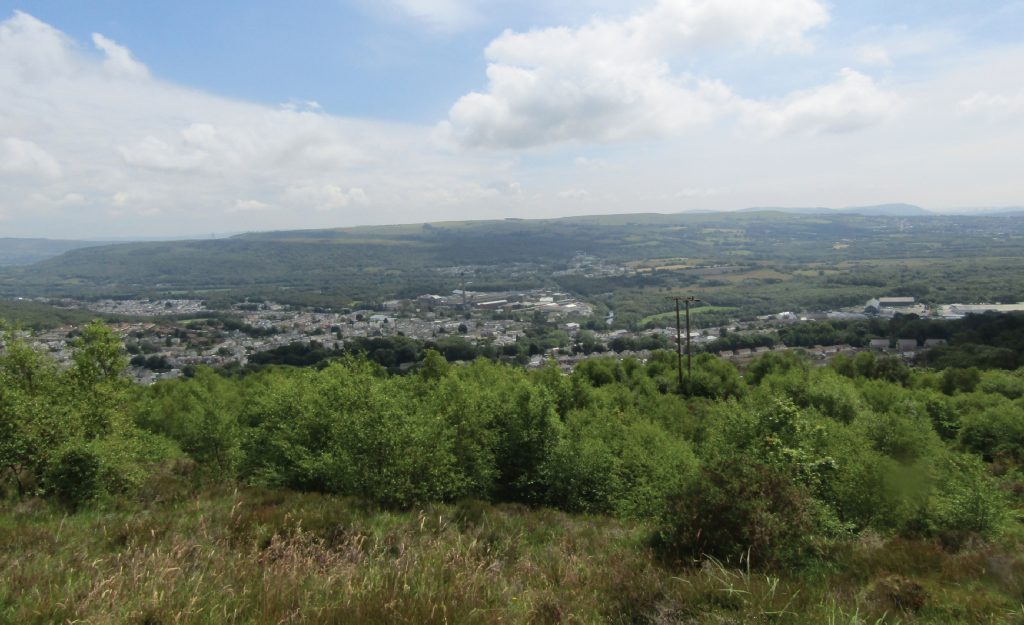 Mynydd Gelliwastad
STEEP. Oh my, it is steep. Be prepared!

However, it is so worth the incline. There are more gentler options but the most direct route from Craigfelen side of Clydach is carrying on from Players Avenue right up. It is fairly short trip. You can be at the very top within fifteen minutes, (or an hour with the kids) but it is very steep in places.
The views are spectacular though. All around. Down the valley, up the valley, over the Mond and Clydach. The route takes you over to Craig Cefn Parc if you still have any energy once you are at the top. However just sitting down, taking it all in and looking for miles is an absolute must!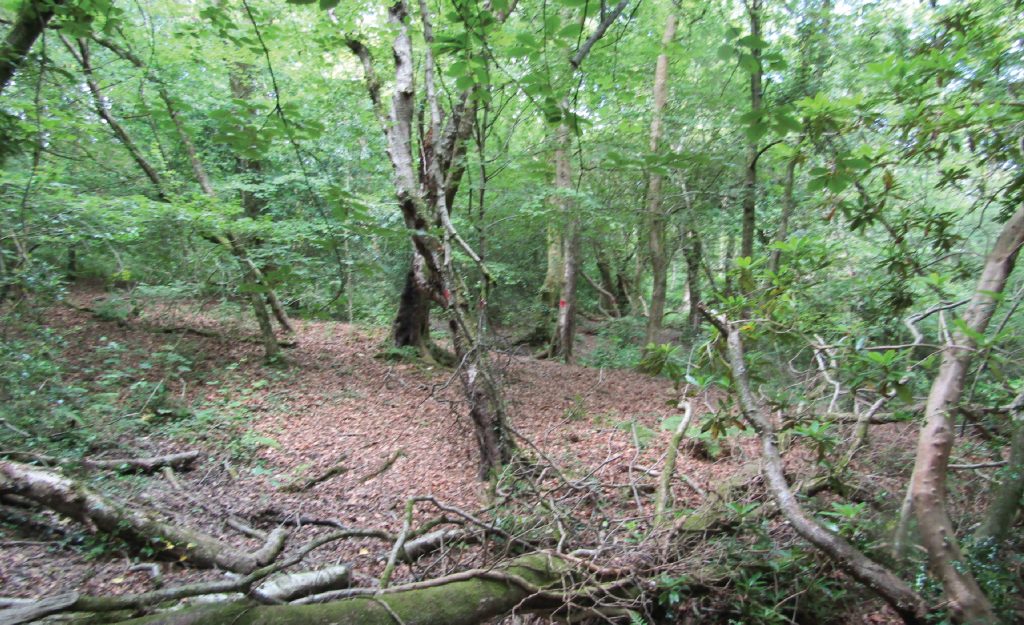 Quarr Clydach
Far easier to get to. Still within Craigfelen, the woodland is often taken for granted by residents. We all do it, wherever we live. We just expect what is on our doorstep. But the mixture of trees and gentle incline, water running through it, all come together to make this woodland magical.
The lack of clear pathways adds to it. It is extremely easy to get to though. You can park at Brynteg or Tyle teg and be in the woodlands within a few steps. A few steps later and you could be anywhere.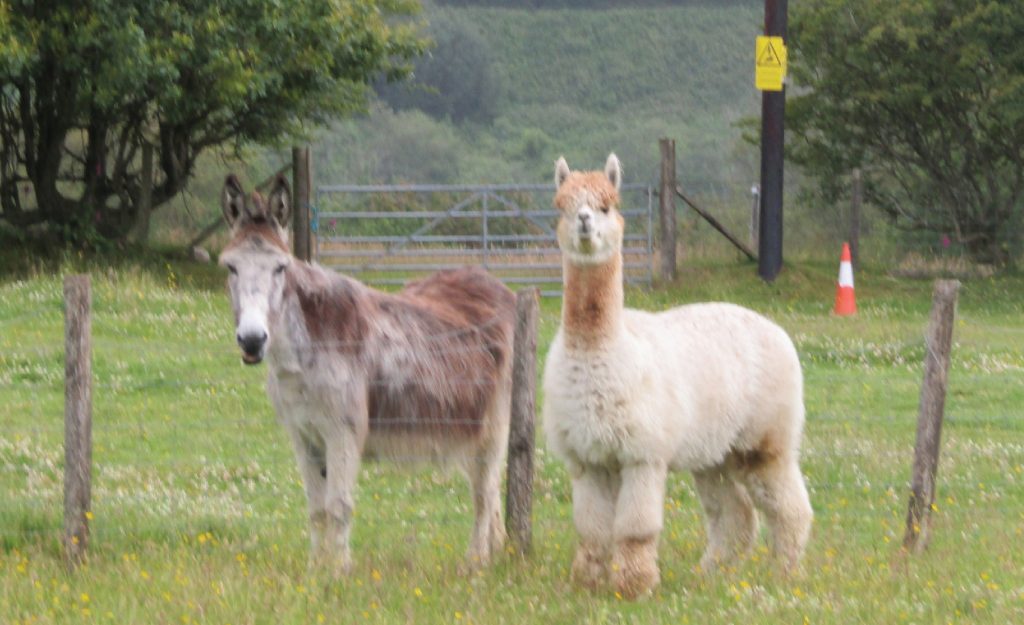 RSPB Cwm Clydach
The ultimate place to go exploring. Parking up at the bottom, the route along the river is just the start!
There are various tracks, some continue up the river, some through farmers fields; you may even see an alpaca or two. You can get totally carried away and end up at the very top of Gellionen Mountain and look over at Mynydd Gelliwastad.
Essentially the options are endless. Woodland, a dip in the river, mountain hike and keep an eye out for those birds.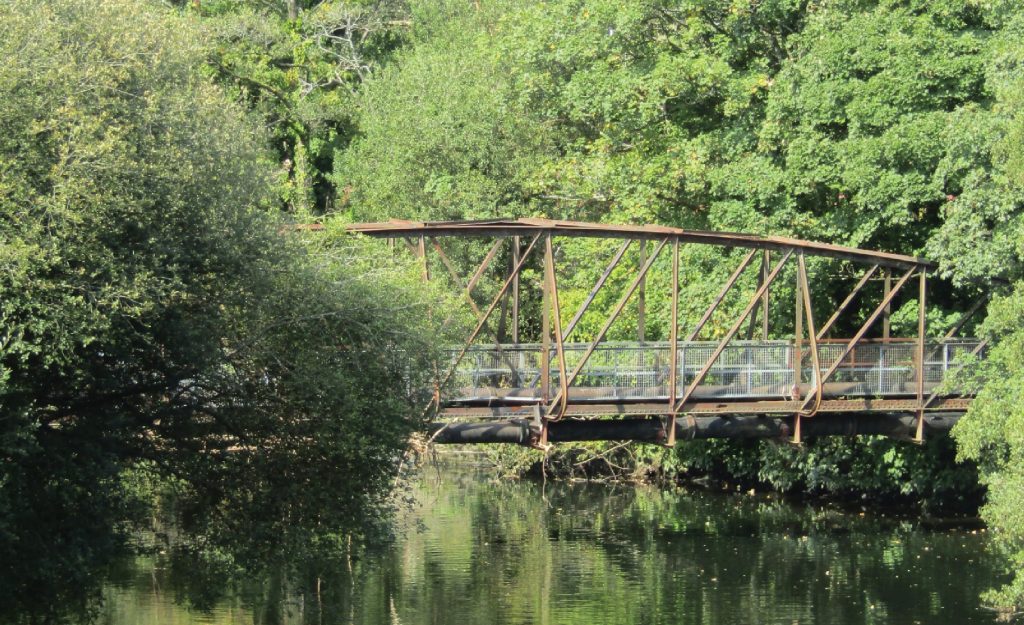 Route 43
Flat with history and wildlife everywhere you look. The cycle path and canal is an easy and amazing place t explore. If you are feeling adventurous (Which I hope you are) then explore some of the many paths that lead off from the main route. You will be sure to find something.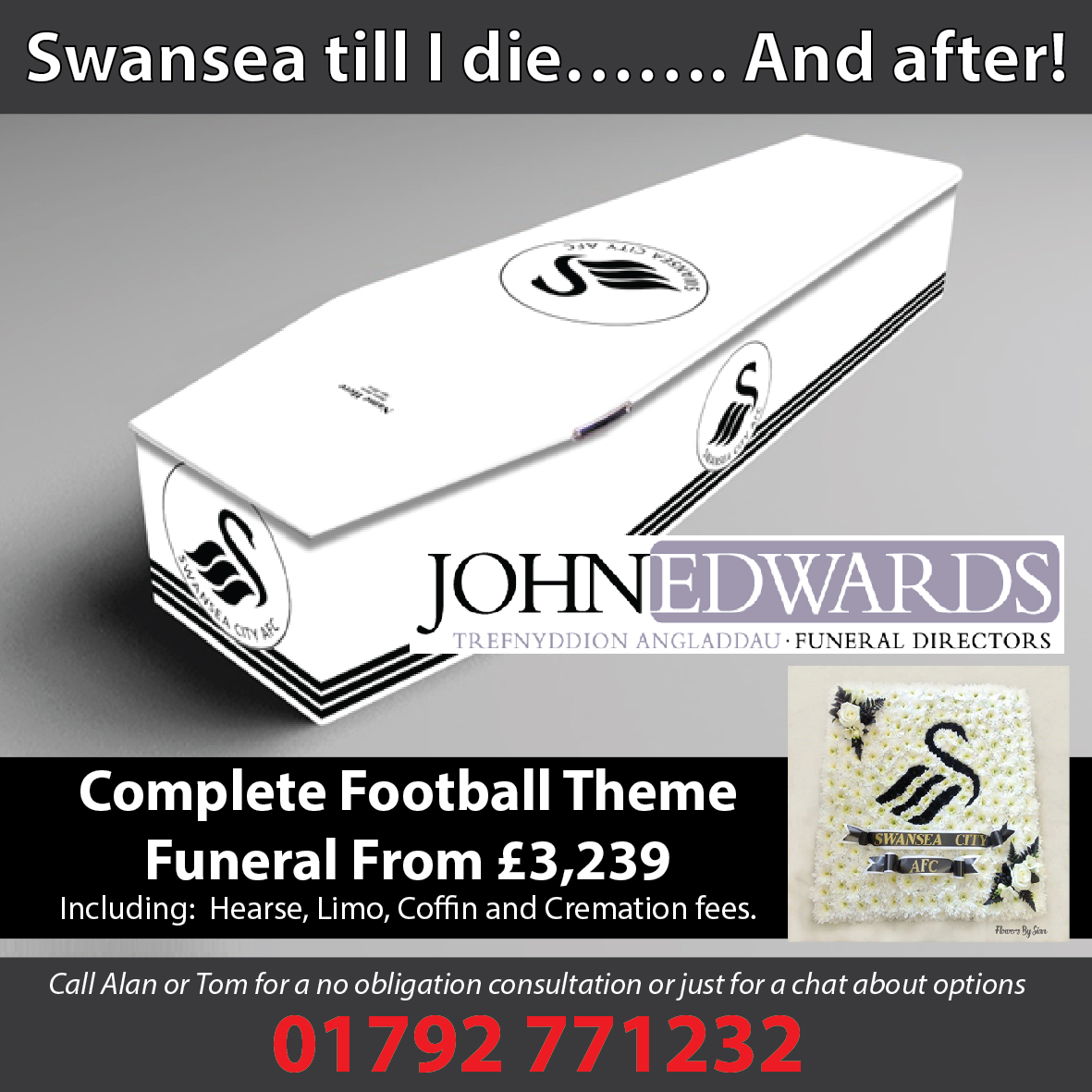 The path links two brilliant parks which we have reviewed by our budding young reporters this month. Coed Gwilym and Ynystawe are both great parks, route 43 between them both offers a journey through time.