Travel – 6 Days, 7 Countries. Day One; Split, Croatia
This won't appeal to everyone. If your idea of a getaway is lounging around on a beach and doing nothing for a week, then this isn't for you. If, however, you enjoy sampling snippets of other cultures and scenery then this is a fantastic trip. Taking in beaches, lakes and the imposing Alps. Done on a budget, hours, and hours of planning, I share this trip with you, one that I was fortunate to do in late April.
Day One
Flying from Bristol at 6am always means an early start. Thankfully, after a couple of traditional airport beers, I rarely struggle to find some extra shuteye on the plane. The destination is Spit, Croatia. Flights can be as reasonable as £33 and will take around 2 and a half hours although the time difference does mean that you lose an hour too.
Croatia from the air is spectacular. Get a window seat! You fly over habitable islands just off the coast with no roads but with boats to nip back and fore to the mainland. The sea has a backdrop of spectacular mountains, with rugged terrain. Worth waking up for!
Split airport is not the easiest of places to get to the city from. It is one of those annoying airports that looks just outside the city on a map but with poor links. There are busses at a good price but with very poor reviews; essentially, they wait until its full before leaving and this can take a long time. A taxi is about £30, and I was hungry and so I parted with the cash.
•'Bolt' is a great app for getting Taxis in Europe by the way. I'm guessing it is like Uber although I've never taken an Uber!
Old Town – Split
The Old Town of Split is very, very old and absolutely beautiful. The city itself has a rich history. Founded by the Greeks, made the capital of Dalmatia by the Romans, taken over by the Venetian army, linked to a medieval kingdom of Croatia before the Ottomans, the Habsburgs (Austria), Hungarians and even the French added it to their empires. The Germans took it in WWII before it became a part of the Socialist Yugoslavia.
In 1991, it, and the rest of Croatia gained independence and it, as I am sure you will know, is thriving.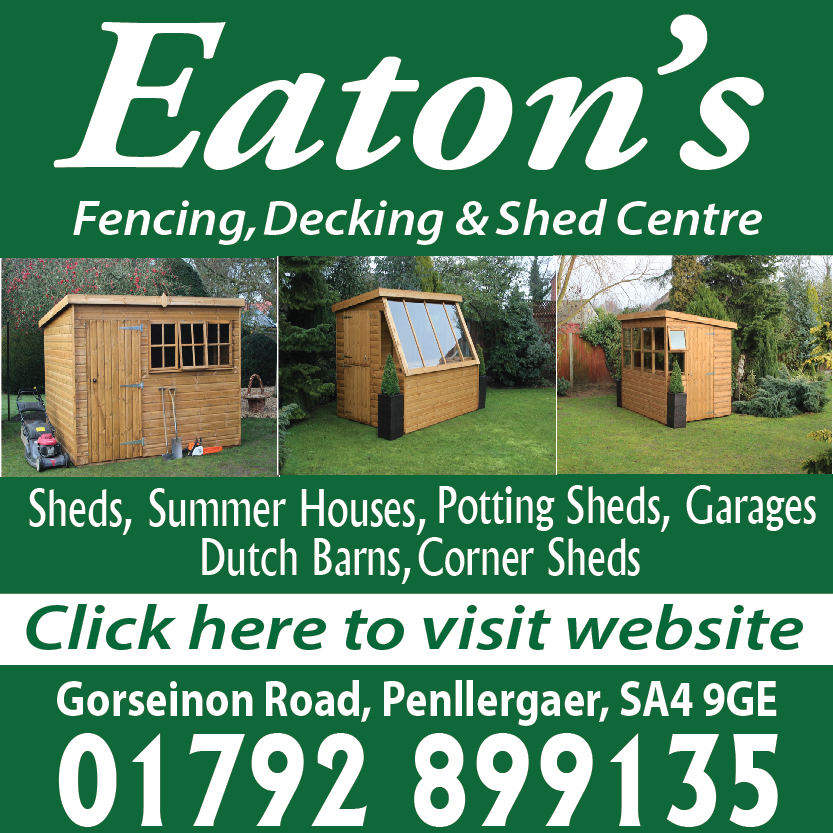 We got dropped off at the harbour and paid 5 euros to stick our bag in one of a handful of locker rooms before searching for breakfast.
The promenade is home to various café/bars overlooking the harbour. Once there, it is difficult to imagine that it hasn't always been. The city walls that lay fifty meters or so from the seafront, once had waves crashing into them. The promenade is a great addition though, a fabulous place to relax, have a coffee and enjoy the sea air.
The price varies dramatically in all the eateries. We chose 'Storija' for breakfast and we kept returning for coffee and beer during the day as it was far more reasonably priced than some of its neighbours. (although looking online there appears to be a 'fine dining' place called Storja – not there!)
Food – Split
The food in the city is a fine example of how Split has been culturally influenced over many years. The Turks, Italians and Greeks have all left their marker. Being a port city, fish is in abundance, meat is often cooked on the grill and black risotto is a delicacy.
Eggs was the call for breakfast – a decent omelette and a very good coffee but once we got breakfast down us, then it was time for a wander.
This isn't a city where you need to walk miles and miles. There is ample site seeing in quite a compact area. The hustle and bustle of the everyday worker in the city is a good distance from the touristy Old Town and it makes Split very easy to explore.
Diocletian's Palace
With the old city walls just behind the line of bars, it doesn't take long to find Diocletian's Palace that was made a World Heritage Site by UNESCO in 1979. Built in the fourth century, much of it still remains – the ancient Croats could teach our local builders a thing or two!
The scale and ambition for the time is immense, and it is incredible that so much remains when we consider the amount of war and invasions the city has faced since. Diocletian became ruler of the Roman empire in AD 284 and had the palace built for him in preparation for his retirement in AD 305.
The term 'palace' is misconceiving. It is a humungous fort around 40,000 square meters, towers at each corner and with huge gates. The entire Old Town is built within, attached or besides this mammoth project. When walking in the Old Town, it is easy to forget that you are within the 'palace'.
Market / Shops
A large market is right next to the walls although we needed to look beyond the hundreds of Croatian football shirts with Luka Modric on the back to see if there was anything else for sale.
Within and either side of the walls, we found high-end shops, including one that just sold rubber ducks – genuinely, nothing but hundreds of different types of rubber ducks that were around £12 a duck – wtf??
We ventured for a wander to find the beach which was about half a mile away and grabbed a burger in a near-by American bar (when in Rome!). The beach itself was nothing overly spectacular. There were a few people having a lounge on it and a dip in the sea but it certainly isn't a gems of the Adriatic coast.
Easy City
Generally, we found Split to be alright pricewise. Obviously, it is a tourist destination and so its slightly inflated compared to the rest of the city. We grabbed a few bits from the supermarket and a bakery that was about the same sort of price as at home.
It is a very beautiful and easy city. English is spoken by the vast majority of people, and it is friendly and relaxed. Having said that, I'd say that a daytrip was about right. The beachfront isn't one that I'd want to spend days and days at, the palace is magical to experience but is one of those things that you only ever see the once. I loved it, I recommend seeing it, but I was also ready to push on and go somewhere else.
Now, if you wondered why we used a locker as against stuck our stuff in our hotel/B&B; well, that is because we didn't have one! At 7pm, we strutted over to the harbour and got on our night ferry. For around £55 each, Jadrolinja offer a bed in a cabin (with a private shower and toilet) that sets sail at 8pm from Split and arrives in Ancona, Italy at 7am.
I will tell you about there, and where we went next in the next issue.