NPT Council apply to change use of land at Ynysderw Playing Fields
As predicted, Neath Port Talbot Council have put in a formal request to allow them to build on Park Ynysderw in Pontardawe. A NPT Council officer previously told Fields in trust that the fields 'are not really well used'. Something which many residents have called a lie.
The fields are protected by Fields In trust, which prevent them from being built on. However, the council hope to exchange the protection with another part of land. Fields in trust have said that "Any change in use of land which is protected with Fields in Trust needs to go through our formal Field Change Request procedure and be considered by our Trustees in line with our disposals policy. The outcome of any community consultations are considered as part of this process. For any land to be removed from protection we require additional recreational land to be protected in return."
"We have recently received a Field Change Request from Neath Port Talbot Council. It will be considered by our Wales committee in line with the procedure."
Petition to save Ynysderw Fields
Over 1,500 people have signed a petition to save the fields. The petition has gained support from ex-Swansea City player Alan Tate and Welsh international Loren Dykes MBE. The petition states "With climate change and obesity problems, we think that this is the wrong place to build on when we should be cherishing such outdoor spaces."  

"Ynysderw fields were left to the people of Pontardawe for recreational purposes. The fields are very well used. Football teams struggle to find a pitch on Saturdays as they are so busy. Similar in the week with training days. Kids play all over the fields."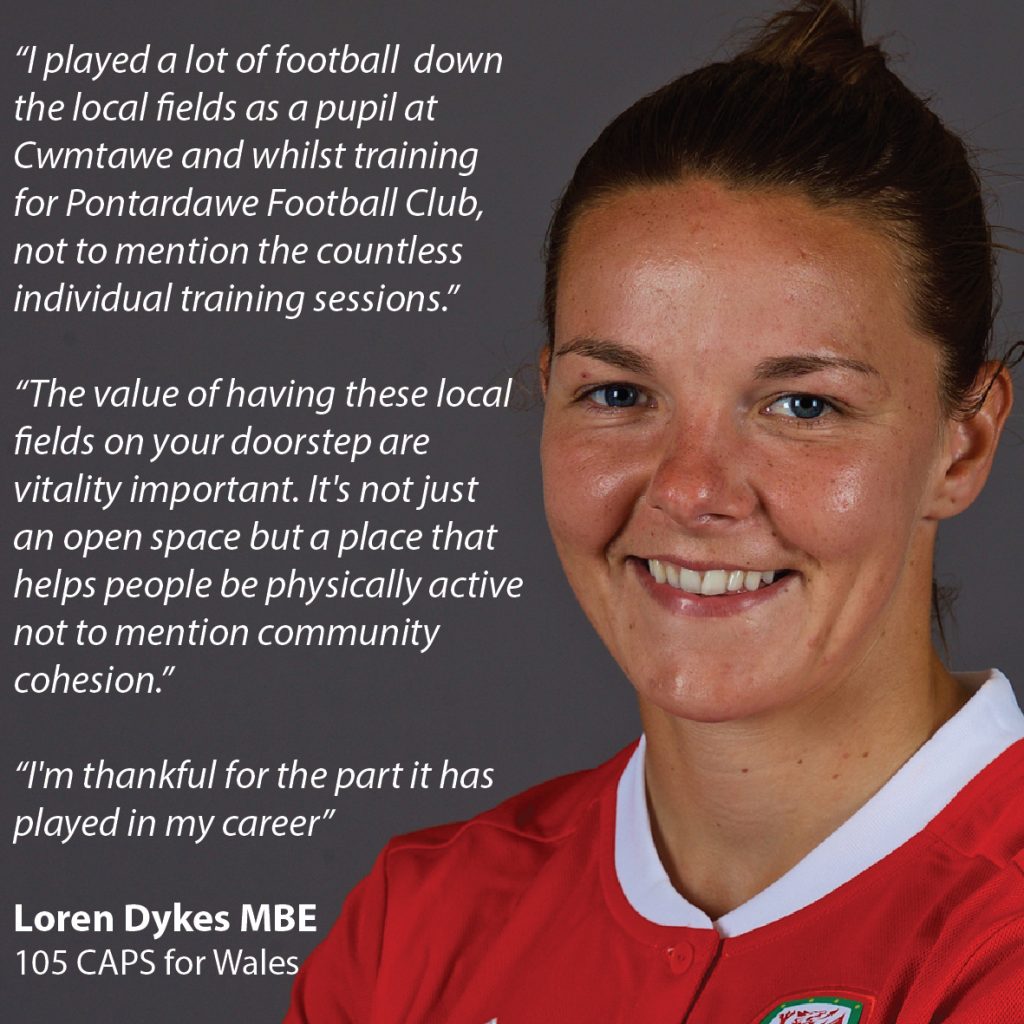 Poor planning
Andrew Thomas, current NPT Director of Education (and who previously managed Pontardawe Leisure Centre) has stated that there is no other land available to build a school in the valley. This has raised the question as to how land has been so mis-managed and badly planned by Neath Port Talbot council over recent decades.
In recent years, Lidl has been granted an extension. Tesco and Asda have seen large superstores being granted permission. There has also been numerous housing developments which have been built. For many residents, it seems badly planned that the council are now left with 'no option' but to build on playing fields.
It also begs the questions as to where next? "What happens when Cwmtawe needs renewing?" was one comment. If Andrew Thomas is correct. Then we must assume that the only place left to build anything of that scale in the Swansea Valley would be the rest of Ynysderw playing fields.
Bad Swap for Ynysderw Playing Field
In previous exchanges, the council officer implies that they wish to exchange the playing fields for either the Glanrhyd plantation or the land near the Riverside Centre. Within these emails, a council officer states ""Obviously from the Councils point of view (and with respect) we want to have to provide the minimum area of land as a replacement as possible."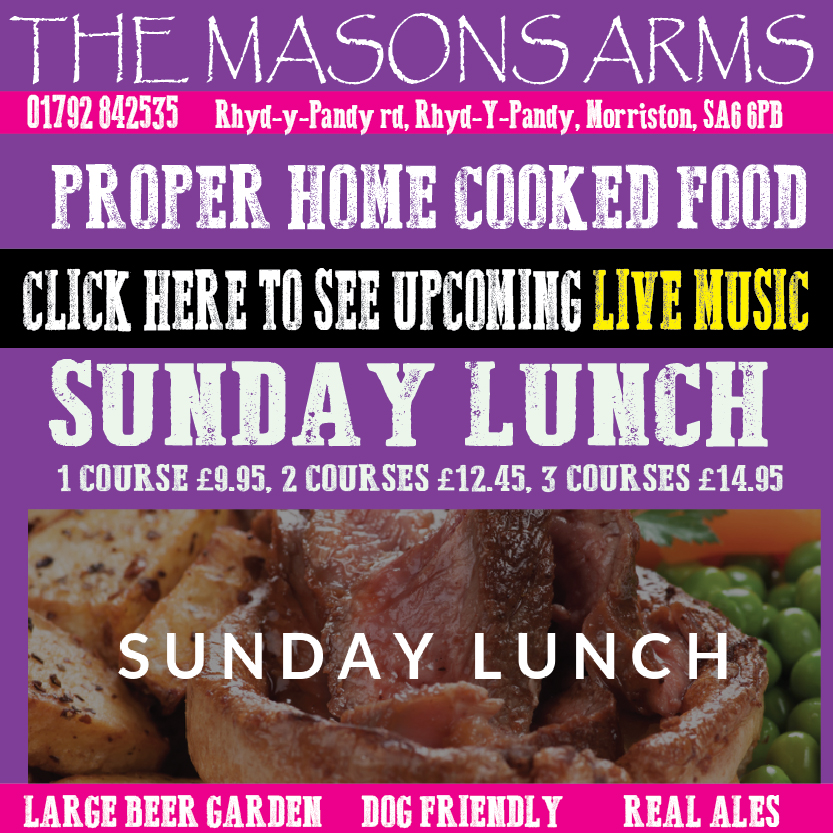 This has also caused anger as both sites are currently available for recreation. Plus, there is little to no chance of there ever being any building occurring on either site. Essentially, there is a belief that the community gains nothing from this at all.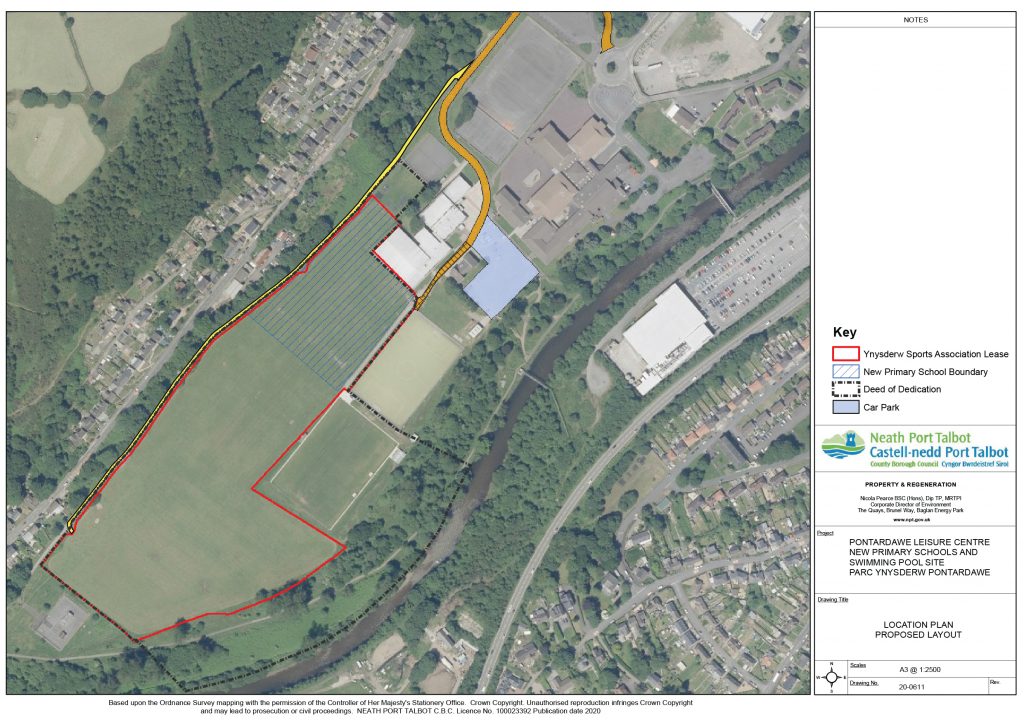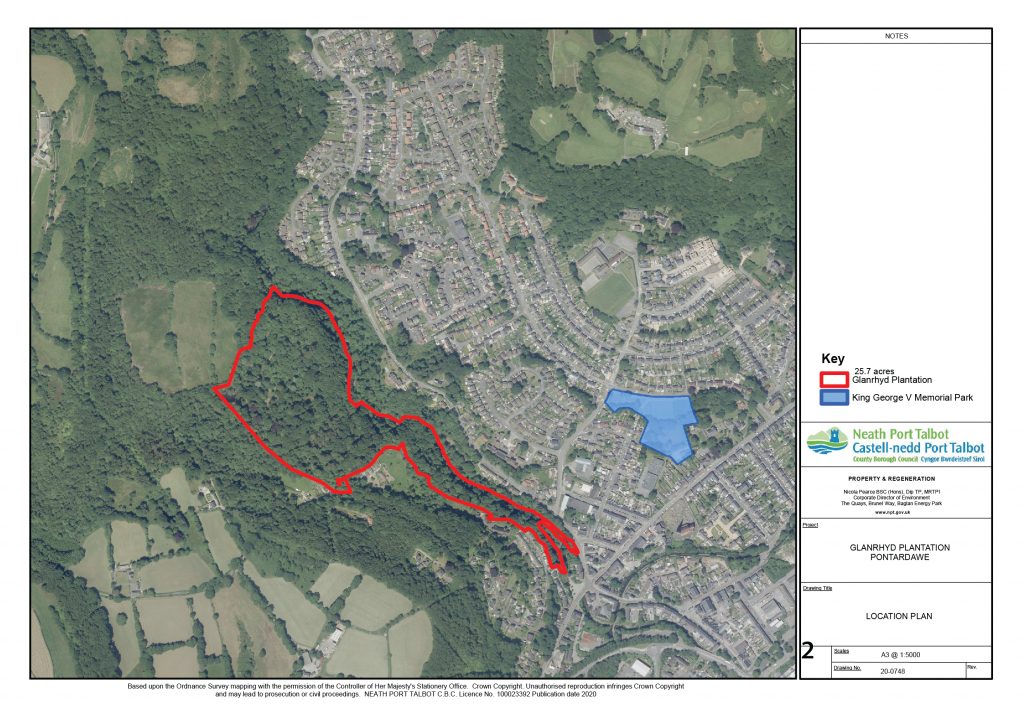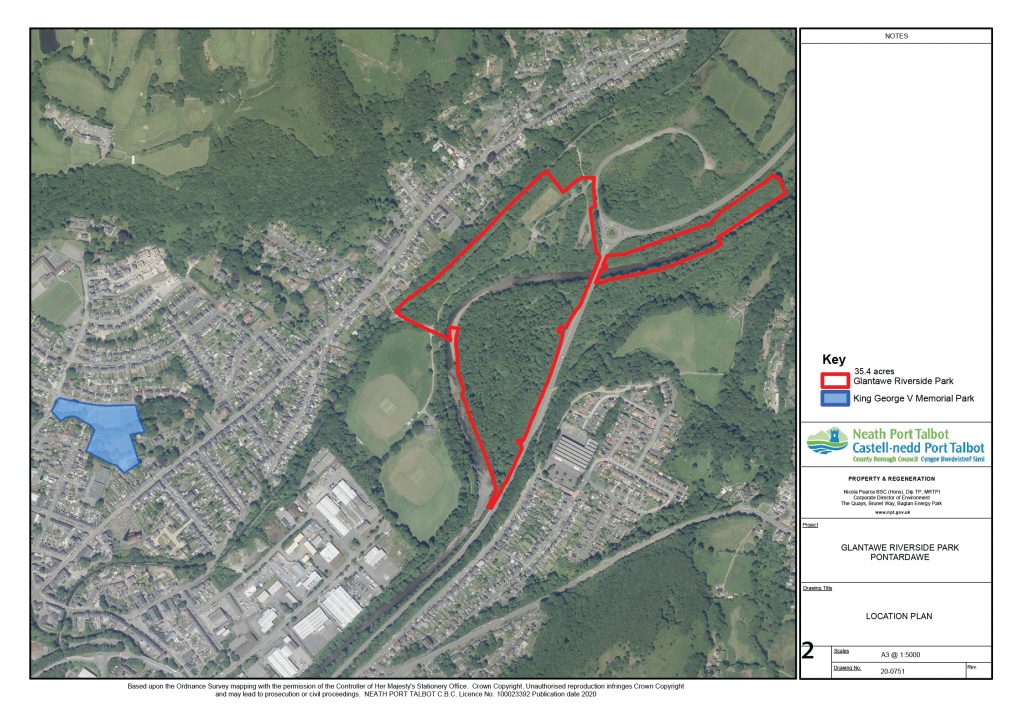 'Land on the moon'
Local resident and campaigner for the fields Ben Thomas stated "The land being offered by the local authority 'in exchange' for the playing field is woodland – a completely inappropriate swap for a few reasons. For one, you can't play cricket/football/rugby or have community fetes etc. in the woods."

"Secondly, the woodland being nominated has no prospect of ever being developed on as it's floodplain woodland, and cliff-side woodland. It is not a like-for-like (or "like-for-better") in any sense of the term. They might as well exchange the playing fields for land on the moon. Or at the bottom of the sea from future development."

"Lastly, the council have told Fields In Trust that if they release the playing field land to the local authority. They will use previously unknown, undocumented slush-fund money to improve the draining and contamination on whatever might remain of the playing fields that isn't consumed by the school."

"This "scheme" was completely hidden from public scrutiny at consultation, and will obviously only be carried as "best efforts". When the council discover that the valley floor is full of concrete rubble, they'll abandon the 'promise'."