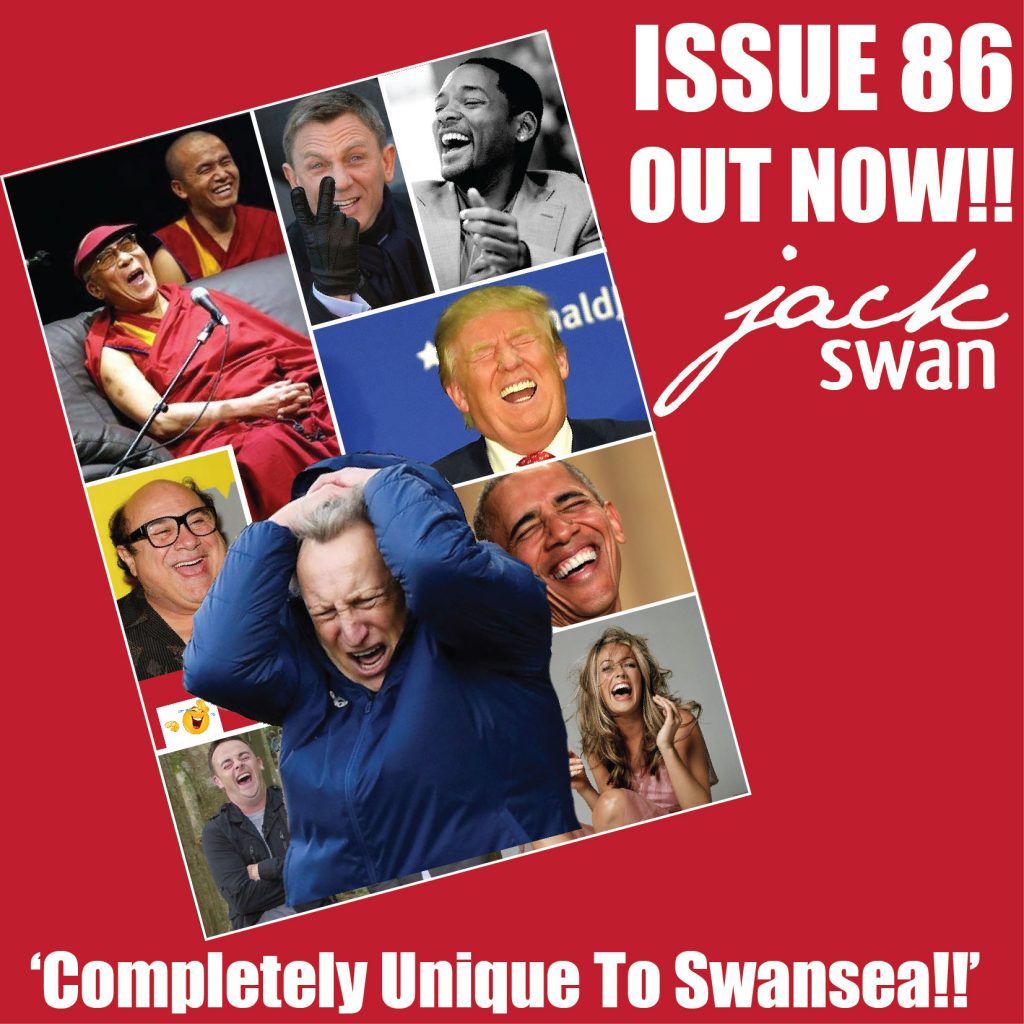 THE HIGHLIGHT OF YOUR DAY FOR NEARLY A DECADE!
Jokes By Spense, The odd MAsspelled word, Jack Swan Awards. The Jack Swan magazine has been at the heart of the only good things to happen in your life since 2011.
Bringing you a FREE monthly magazine, we have surpassed countless Swans managers, new owners, many a poor football players and the odd half decent one too.
As we approach a decade and our 100th issue in print. We start to look online a bit more. Bringing all you people with phone addictions the opportunity to read your favourite articles whilst on the toilet even when there isn't your favourite magazine at hand.
GET IN TOUCH: