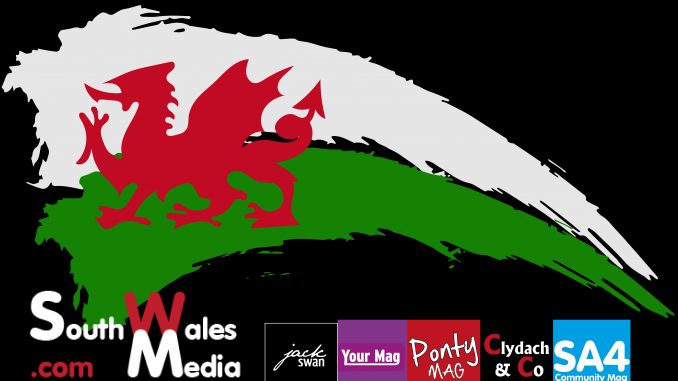 It is only a small thing but I'd like to offer our design service FREE to any business in the Swansea & Neath area. Any advert (for anything or anywhere, leaflet etc…), logo design, new branding, business cards, anything that we can help with, our time is free.
Also offer free listings on our directory and to guarantee you that this will always be free.
It has been horrible watching so many local businesses struggle on top of all the other concerns which we all share.
We have an amazing community and we always stick together and come out the other side.
Tell us what you want